Welcome to Izumi Acupuncture!
Acupuncture is effective for many symptoms that is bothersome to the mind and body.
Acupuncture is effective not only for headaches, back pain, stiff shoulders, and tendonitis, but also for mental disorders.
Beauty acupuncture is also effective only when the body as a whole is in good condition.
Stress from work and relationships, worries and sorrows of the mind may spill over into the body, causing stiff necks and shoulders, back pain, breathing difficulties, insomnia, and various other ailments.
In addition, the body is constantly affected by the climate. In particular, cold and changes in atmospheric pressure can easily cause discomfort. Please consult us about any problems you may have.
We will do our best to improve your problems and painful symptoms as soon as possible. However, acupuncture and moxibustion are only triggers, and patients themselves have the power to heal themselves through their own healing power. We would like to assist you in this process.
Please feel free to contact us.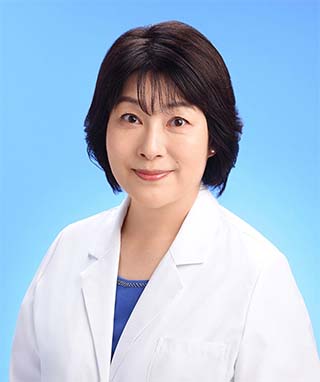 reservation / contact
access
Address : Room 101 SEVEN RISE, 5-15-4 Jingumae, Shibuya-ku, Tokyo 150-0001, Japan
TEL : 080-9045-1213
7-minute walk from Omotesando Subway Station, 8-minute walk from Meiji-jingumae Station (Harajuku Station)
There is no dedicated parking space, so please use coin-operated parking in the neighborhood.
There is space for bicycles.